Jury for the FIPRESCI Award
See the jury members for the FIPRESCI Award.
Carolin Weidner
Carolin Weidner is a freelance journalist and curator who studied film studies, journalism and communications in Berlin. She approaches the topics of film and cinema from various perspectives, writing classic film reviews, for example for the taz and Perlentaucher, but also developing programs for film festivals. Since 2017, she has been part of the selection committee of DOK Leipzig, where she was able to organize a large-scale retrospective on female documentary filmmaking in the GDR in 2022. She is interested in film history and the supposedly deviant, leads writing workshops and teaches.
Irina Trocan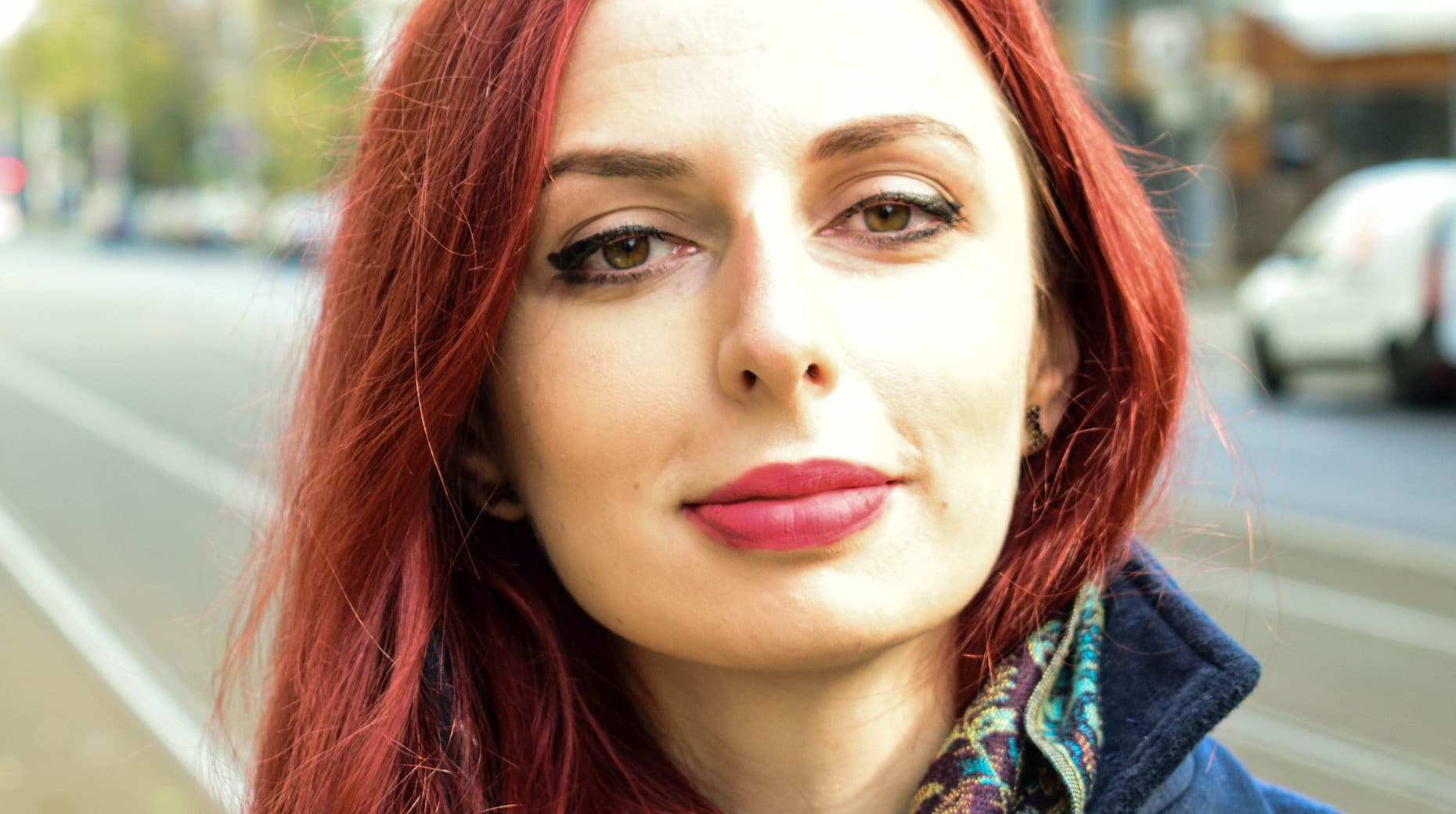 Irina Trocan is a Film Studies Lecturer at the National University of Theatre and Cinema in Bucharest (UNATC) and freelances as a film critic, having contributed to Cineaste, Sight & Sound, photogénie, desistfilm. Irina balances academic and cinephile writing, having edited an anthology of documentary theory, The reality of fiction, the fiction of the real (Hecate Press, 2018, together with Andra Petrescu) and Romanian Cinema Inside Out – Insights on Film Culture, Industry and Politics 1912-2019 (Romanian Cultural Institute Press, 2019) and completing research as Fulbright and New Europe College fellow. Her latest volume is Audiovisual opposition: critical thinking in video essays and essay cinema (Idea Design & Print, 2020). Between 2011-2016, she programmed short films for the NexT International Film Festival.
Senem Aytaç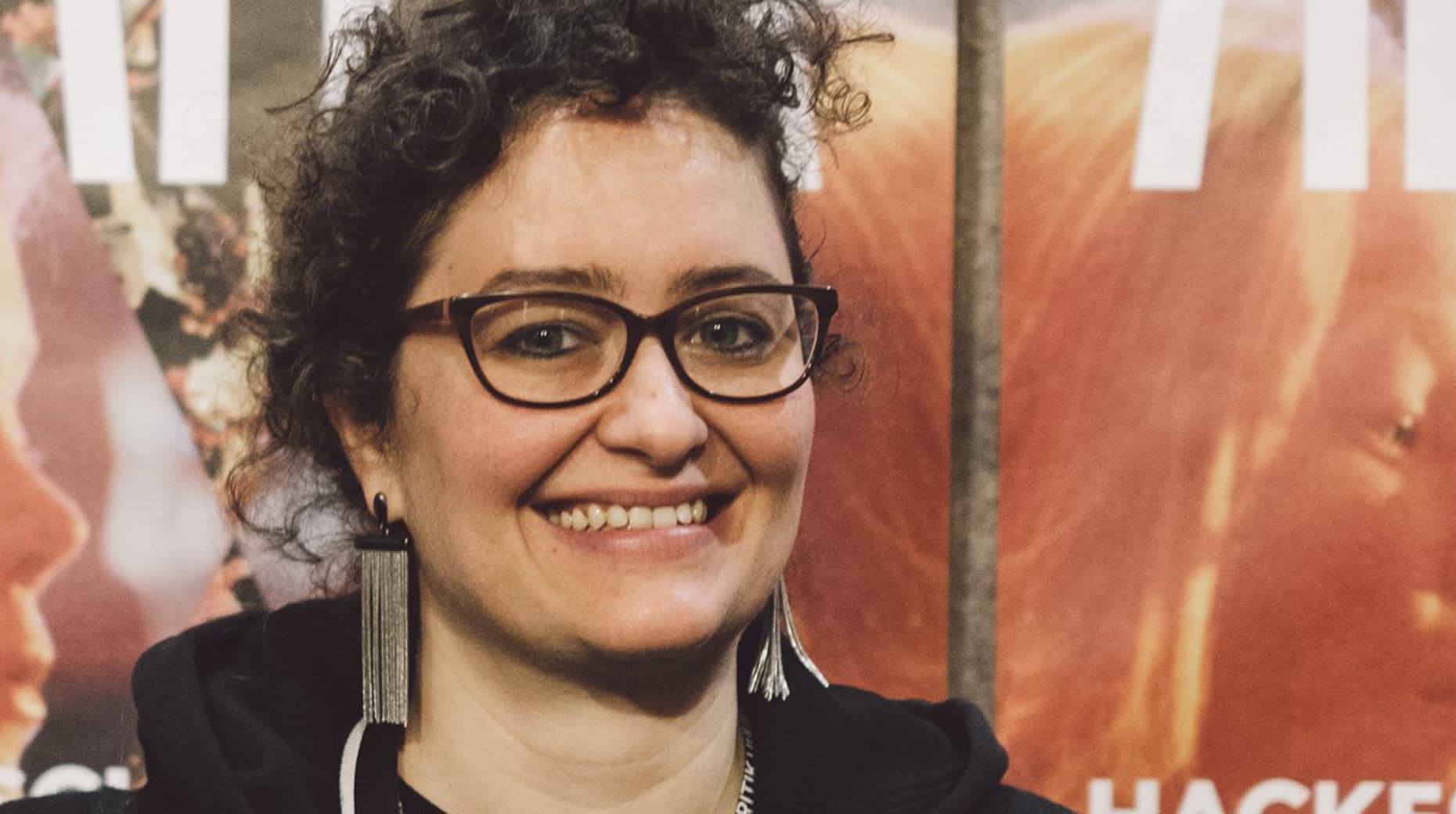 Senem Aytaç is a film critic, editor, and curator. She has been a member of the editorial board of the acclaimed independent Turkish film magazine Altyazı since 2004 and served as one of its chief editors for over a decade. In 2019, she co-founded the Altyazı Cinema Association, where she also worked as a project manager for three years. She serves on the advisory board of Altyazı Fasikül, an outlet of the association that primarily focuses on issues related to censorship and the freedom of artistic expression in Turkey. Aytaç is currently based in Berlin, working as a freelance professional.