Guest of Honor Wang Bing: Top 10 and Retrospective
Documentary filmmaker and artist Wang Bing is an uncompromising voice of present-day Chinese filmmaking.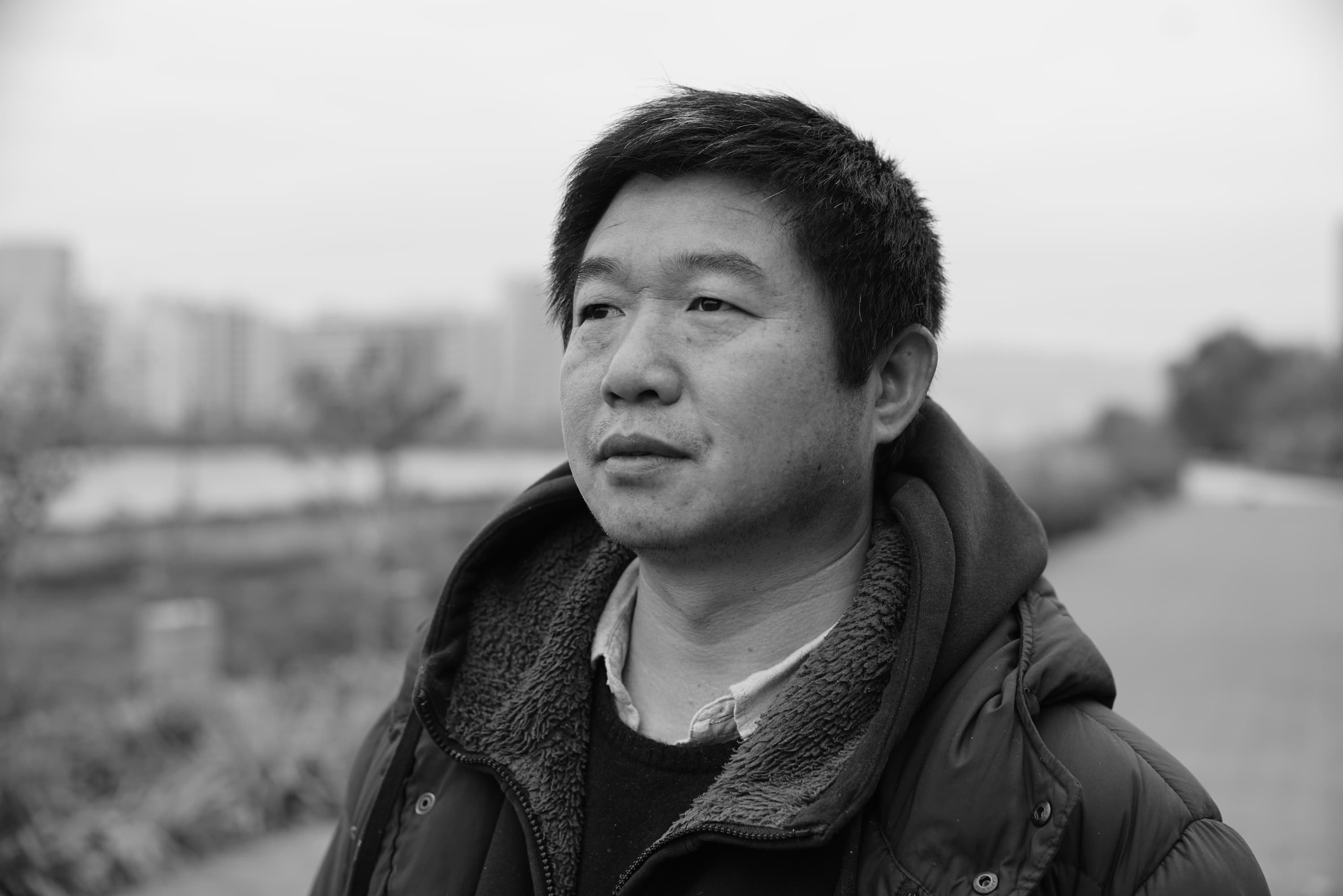 Guest of Honor Wang Bing
Wang Bing's work fearlessly chronicles socioeconomic transformations and challenging labor conditions in China. These themes are extended to his Top 10 program, in which Wang Bing invites us on a contemplative journey into contemporary Chinese cinema, with ten titles dating 1999 and later. The films and their politics are subtle in their film language, representing a wave of filmmaking rarely shown internationally. The selection includes the IDFA Bertha Fund-supported Last Train Home by Lixin Fan; documenting the millions of migrant factory workers that travel home for Spring Festival each year, the film received IBF support in 2008.
In the Retrospective program, IDFA presents six films that highlight Wang Bing's innovative prowess from 2002 to today. Alongside his masterpiece Tie Xi Qu: West of the Tracks which heralded a new era for Chinese documentary film, the program includes Man in Black and Youth (Spring), two films that premiered earlier this year in Cannes. The selection demonstrates how Wang Bing's frame underlines the human in dehumanizing systems. Other films screening will be Alone, 'Til Madness Do Us Part, and Mrs. Fang. An extended conversation with IDFA's Guest of Honor Wang Bing will be the centerpiece Talk of this edition.