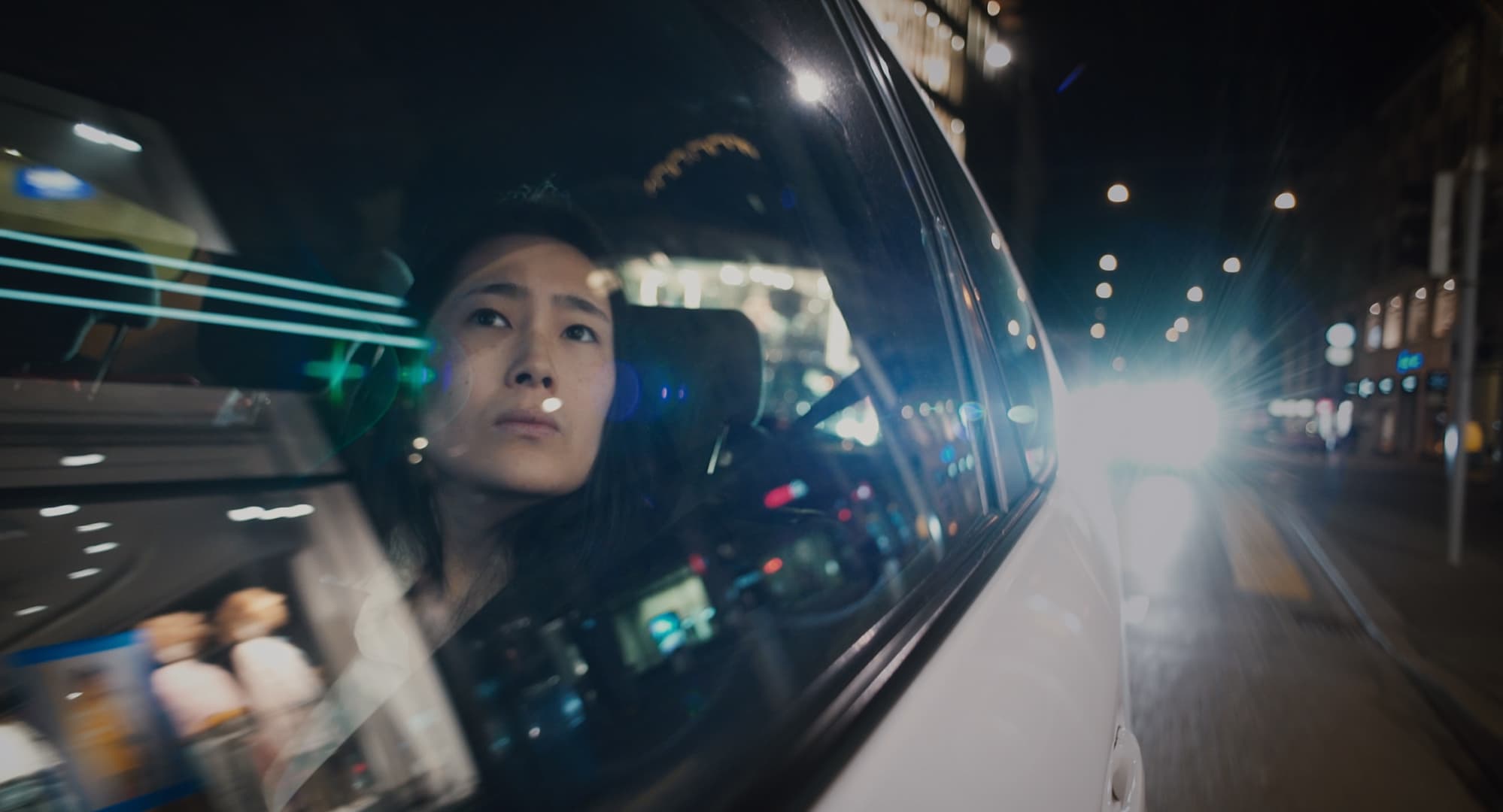 IDFA announces 66 films in Luminous, Frontlight, IDFA on Stage, and more
The International Documentary Film Festival Amsterdam (IDFA) is delighted to unveil the selections in premiere-only sections Luminous and Frontlight, in addition to the selected titles for live cinema section IDFA on Stage and experimental art section Paradocs. IDFA also proudly presents Contagious & Queer, a program curated by Simon(e) van Saarloos. Finally, for the 17th edition of DocLab, the festival also announces this year's theme Phenomenal Friction. 66 more titles have been added to the program, shaping an increasingly international selection. The 36th edition of IDFA takes place in Amsterdam from November 8 to 19, 2023.
Luminous
The premiere-only section Luminous presents a wide range of styles and formalist approaches, from observational to personal to experimental. This edition's selection presents 23 titles, of which 22 are world or international premieres. Several films in the selection tell powerful feminist stories. Through vivid recollections and a wealth of archival footage, Helke Sander: Cleaning House by Claudia Richarz invites audiences to revisit the filmmaker and feminist's work and activism. Atirkül in the Land of Real Men by Janyl Jusupjan tells the moving story of age-old Central Asian traditions and one Kyrgyz woman's determined defiance, as she resists the roles laid out for her and follows the call of the wild.
The selection also includes nuanced and complex examinations of indigenous communities and the living effects of colonial history. Against the background of Suriname's fight for independence, Mother Suriname – Mama Sranan by Tessa Leuwsha uses a stream of archival footage to tell the life story of the filmmaker's grandmother. Drawing parallels between the migration of the Cuvivi bird and that of the region's indigenous communities, Joe Houlberg Silva's Ozogoche paints a stark scene of the impact of climate crisis along the Andes' Ozogoche lakes. The film received IDFA Bertha Fund support in 2022.
Frontlight
The premiere-only section Frontlight showcases eighteen films that critically examine the truth and artistically explore the urgent issues of our time. Sixteen of the selected titles are world or international premieres.
Reflecting on urgent political events and socio-political realities through a wide angle, Stamped from the Beginning by Roger Ross Williams explores the dark history and stark reality of racism in American society. Invisible Nation by Vanessa Hope features unprecedented access to Taiwan's first female president, Tsai Ing-wen, and charts her country's fight for their right to exist independently. Nahid Persson's Son of the Mullah follows activist and journalist Roholla Zam as he bravely works to expose the corruption and hypocrisy of the Iranian regime, at the risk of his own life. Exposing the deeply rooted prejudice against women in sports, Copa 71 by Rachel Ramsey and James Erskine questions why the immensely popular yet unofficial 1971 Women's World Cup was written out of sporting history.
Other films shift perspective to inspect the world through a closer cosmos. From the direct viewpoint of a citizen journalist from the frontline, Donga by Muhannad Lamin uses video excerpts to take us through twelve years of Libyan history and the aftermath of the revolution. In Wolf Country by Ralf Bücheler documents the return of wolves to Germany, and the polarizing and political debates that ensue in the name of safety—but who are we setting out to protect?
IDFA DocLab theme: Phenomenal Friction
With the theme Phenomenal Friction, IDFA's new media section explores friction in all its forms. The exhibition program invites audiences to look beyond technological efficiency and convenience, to explore the resistance that propels creativity forward and the conflict that reveals life's complexities. The selection will showcase over 30 interactive and immersive documentary works that use or comment on emerging technology in new and innovative ways. The full list of selected projects and works for IDFA DocLab will be announced on October 18.
IDFA on Stage
With its most interdisciplinary selection to date, the IDFA on Stage selection presents its boundary-breaking program of live cinema events—nine projects bridging film, new media, and the performing arts. Highlights include Simple as ABC #7: The Voice of Fingers by Thomas Bellinck, the multimedia performance and documentary theater play examines fingerprint technology as an instrument of control and symbol for inequality. Starting from the tiny ridges of our fingertips, the performance inquires into how the administrative tool enables the free crossing of EU borders to some, and the exclusion of others.
Exploring the intersection of documentary art and new media, (this conversation is) Off The Record by Nirit Peled presents an immersive performative lecture that unveils the complexities of algorithmic systems employed by the Dutch police to predict youth crime. In the immersive dance performance One Two, Christian Bakalov invites audience to participate in a primeval ritual involving music, rhythmic breathing, and pitch darkness. With the world premiere of The Last Year of Darkness – Live Edit Party, Bobby Moser and Gennady Baranov present a multimedia experience that uses live editing of over 600 hours of footage from Ben Mullinkosson's acclaimed film, music, and performances to invoke Chengdu's underground club scene.
Contagious & Queer
This year's IDFA queer program is titled Contagious & Queer and is once again curated by Simon(e) van Saarloos. By exploring queerness as a contagious inevitability, by letting queerness loose as a viral fight against norms, Contagious & Queer will move beyond simply defending queer and trans lives and their experience, inviting audiences to push for visibility and participate in a trans viewing practice. The interdisciplinary program will unfold over the course of six days in the new IDFA Vondelpark Pavilion location and will include a selection of film screenings, workshop sessions, performances, and more. The full Contagious & Queer program will be announced shortly.

Paradocs
Ten works are selected for Paradocs, showcasing the year's experimental documentary art. Several established names present a diverse lineup of documentary expression. Acclaimed visual artist Fiona Tan turns to film in Dearest Fiona, an archival work that evocatively laces together her father's letters written in the '80s and century-old scenes with the present moment. Samsara by Lois Patiño captures the sensory journey towards reincarnation using sound and light. Emerging artists in the selection engage with reality in entirely innovative ways. In And How Miserable Is the Home of Evil, Saleh Kashefi presents a reimagined experience; real footage of the Iranian leader of the Islamic Republic is shown in a fictional downfall.
New additions to Signed and Best of Fests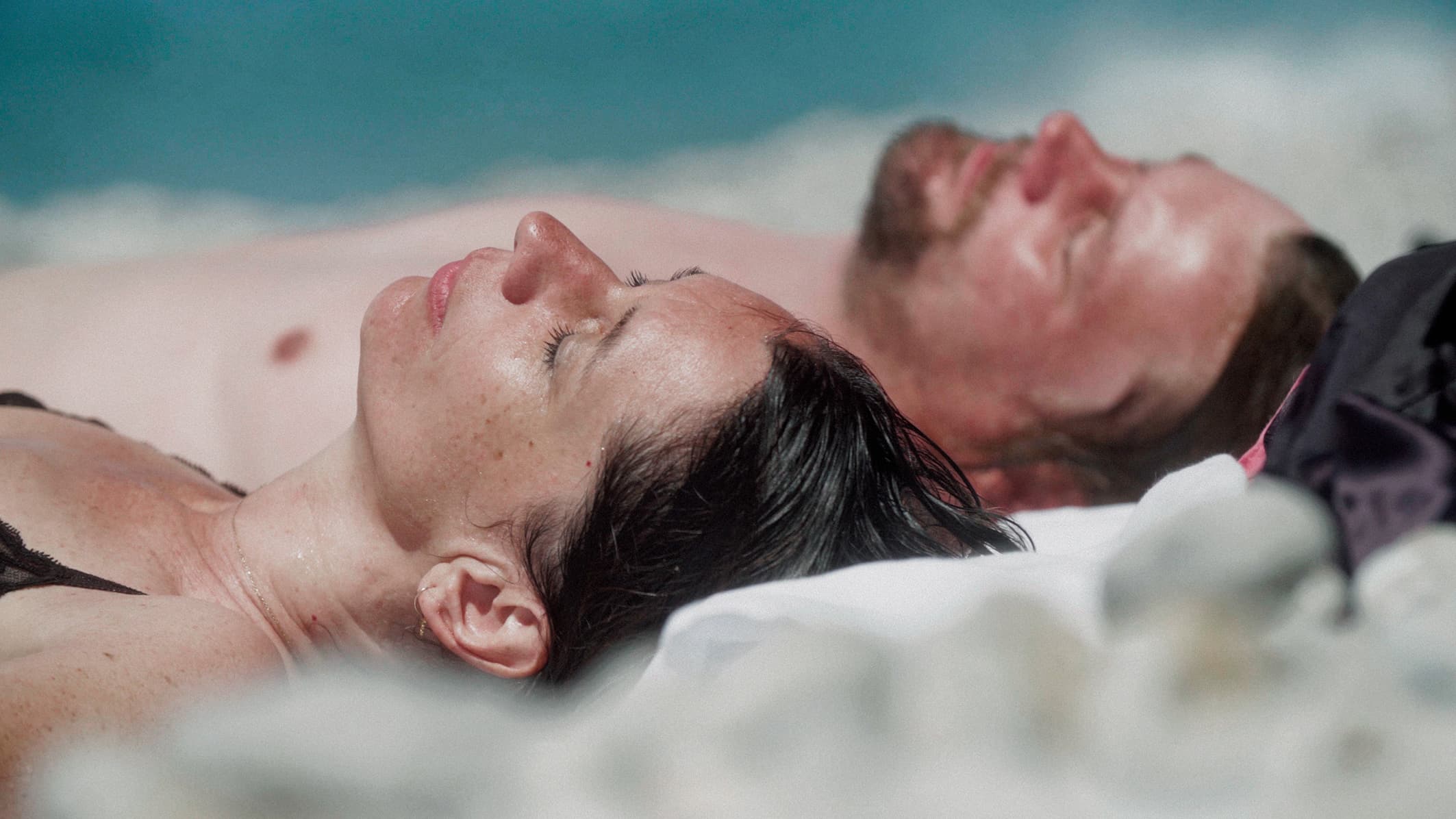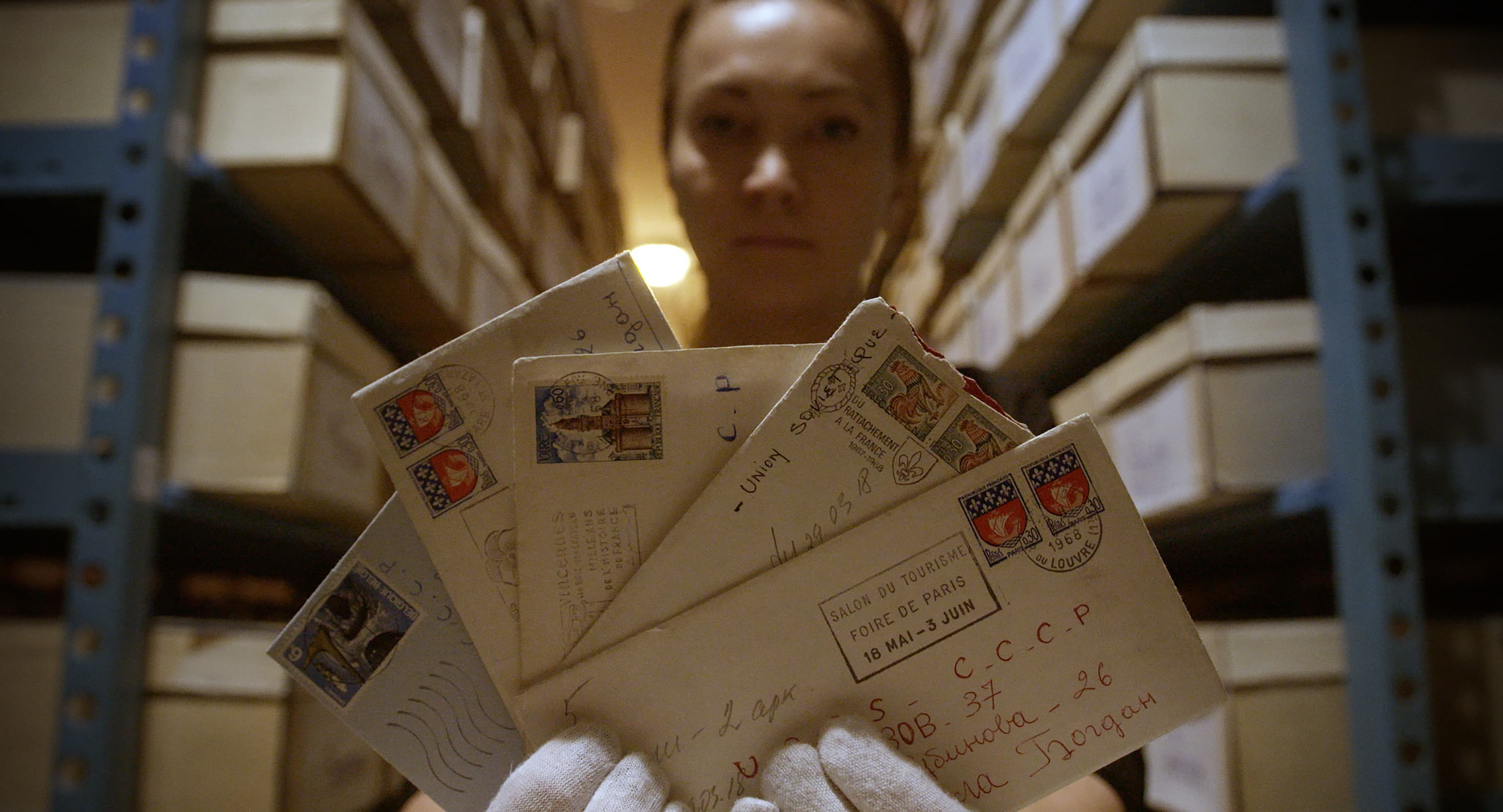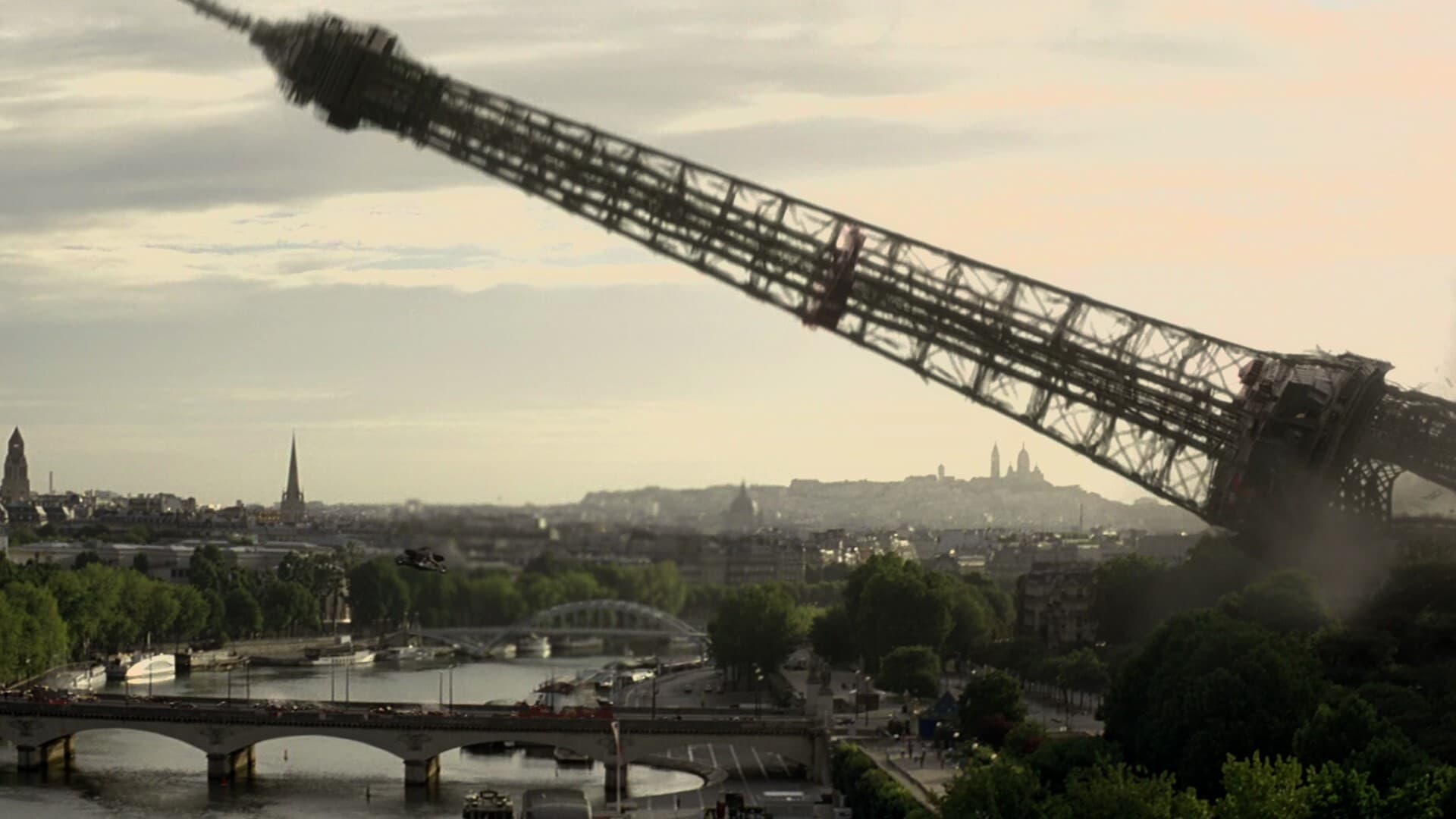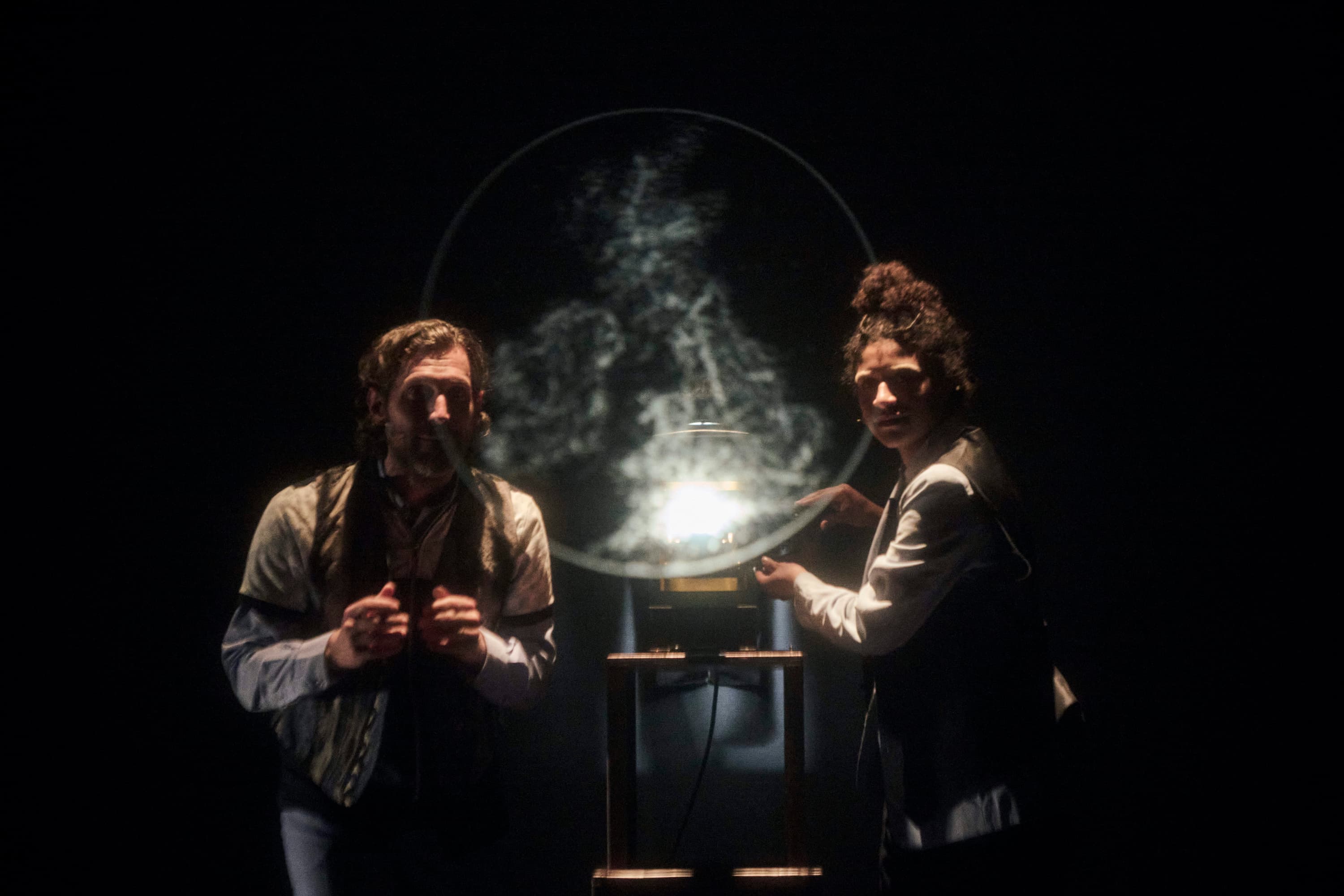 Luminous / Frontlight / Paradocs / IDFA on Stage