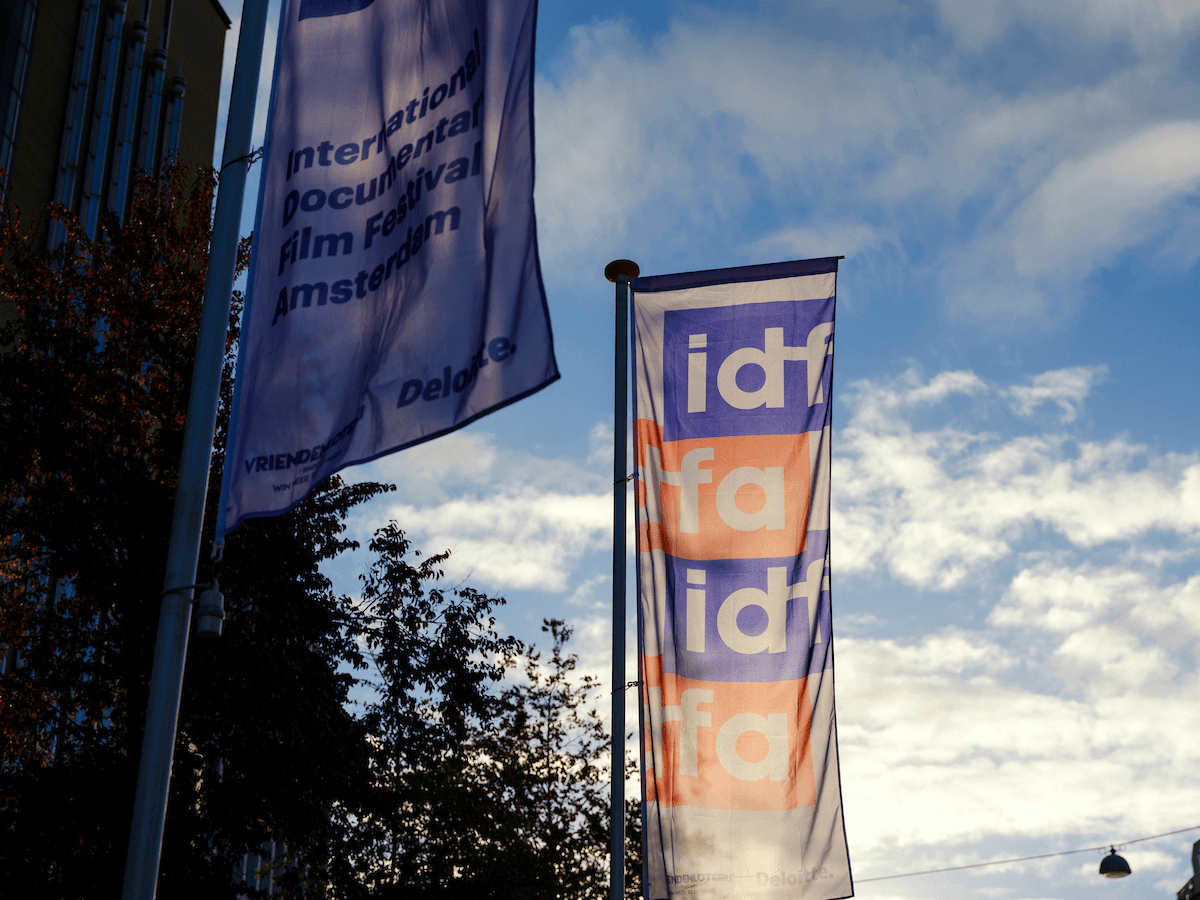 IDFA calls for an immediate ceasefire
At IDFA we believe in the value of life, and in the universal dream of a peaceful world. We respect the pain and the huge loss on both the Palestinian and Israeli sides of the on-going conflict. We stand by the families of all victims and condemn all acts of killing. We hope that all hostages are returned safely to their families, and that a new beginning becomes possible, where both sides have the right to exist, where children are safe and empowered, and where they can dream of the future, and then make a better future for everybody. 
Today, as the escalation of a cycle of violence that extends back over decades is raging and reaching new heights. The tolls of death keep rising, and the most vulnerable are unwilling victims. 
We  believe that documentary filmmakers, Palestinian, Israeli, and from all over the world have already warned us, repeatedly, and told us, in uncompromising films, that violence will only escalate, with rising nationalism, rising radicalization, prevailing hopelessness, and continuous dehumanization. 
To  acknowledge the suffering of the Palestinian people today does not mean ignoring the pain of the victims on the Israeli side. All pain is respected, and all this killing must stop. The world of arts and culture has a responsibility towards this, and IDFA acknowledges that. 
We  call for an immediate ceasefire, immediate humanitarian aid, a restoration of basic services and infrastructure, so that peace can have a chance someday.